New Legislation Raises Gambling Age To 18 In Ireland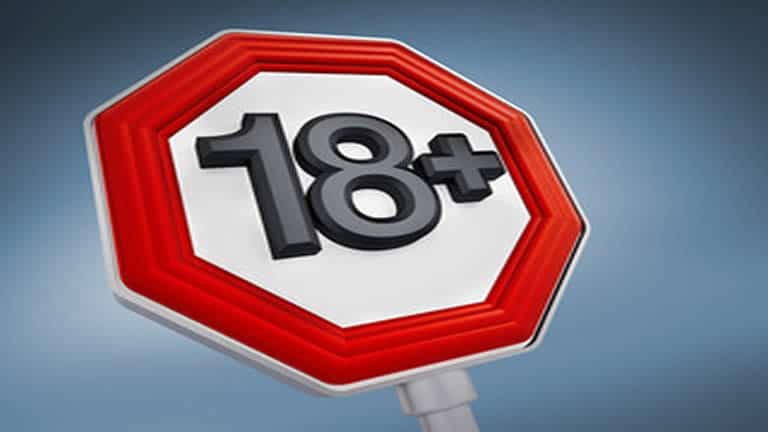 Ireland is set to expand on their gambling laws. Ministers from the Irish cabinet approved the Courts and Civil Liabilities (Miscellaneous Provisions) bill. This decision sets up the reformation of the Gaming and Lotteries Act of 1956.
As of current gambling laws in Ireland, the Gaming and Lotteries Act permits 16-year-olds to enter establishments that host different gambling forms including slots, funfairs and sports betting. Venues like carnivals, circuses, amusement halls and arcades are examples of places with gambling forms. The Courts and Civil Liabilities bill amends the current legislation by changing the legal gambling age to 18.
This legislation also sets stricter guidelines on how sporting club lotteries and raffles are governed and increases the stakes and prize pot limits. Weekly lotteries up to €5,000 are currently required to obtain a permit from a Garda superintendent. Prize pots of up to €30,000 are required to secure a license from the District Court. Politicians are hoping that increasing the pot size limits will remedy the many breaches to the standing laws taking place. Lack of awareness of the law is considered the main culprit, so this new bill will set a clear precedent.
The Courts and Civil Liabilities bill's effects may seem minuscule, but they are part of an effort for more comprehensive change. Irish residents already have the option to participate in legal online gambling through licensed offshore providers. These providers have had their legal age set at 18 to comply with most countries' gambling laws. Legitimate online gambling brands host casino games, table games, sports betting and more, so there is plenty of activity for Irish gamblers to choose from. Ireland's efforts are for bolstering the domestic gambling front, but the presence of viable sources for gambling entertainment almost makes them seem redundant.
Irish Minister of State for Justice David Stanton is planning another bill that will set up an independent regulatory authority for the entire local gambling industry. This bill is apparently loaded with complexities that are delaying the process of bringing it to discussion, but many believe that it will be introduced in the next Parliamentary session. Supporters of the bill believe that it is important for the government to create a regulatory framework for the industry to address both the revenue side of the market and gambling addiction.
Whether you gamble with the brick-and-mortar establishments that this new bill applies to or with legally sanctioned offshore options, there is no shortage of gambling options for Irish players. The fact that Parliament is taking steps to tighten up restrictions suggests that there is something lacking from the quality of the local industry. These issues might push residents to use offshore options instead. In any case, Irish players may use licensed offshore options until the new legislation is passed into law.