Irish Sports Gambling Landscape Set For Regulatory Overhaul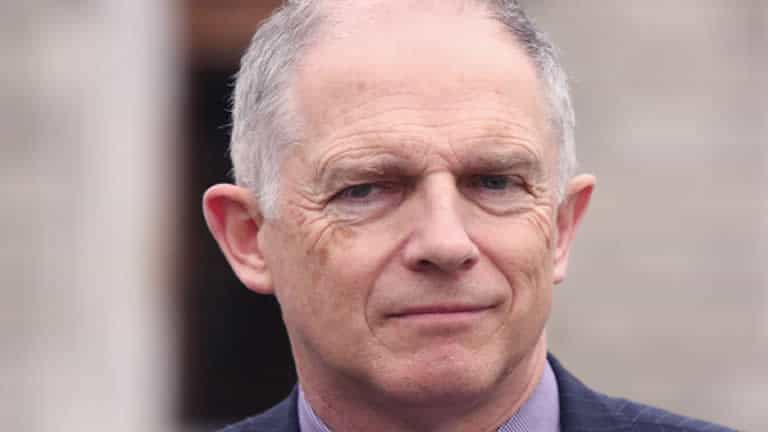 Junior Justice Minister David Stanton is of the impression that several local sports club lotteries and other local raffles are being conducted without proper regulations. Stanton made statements about how some lotteries, including some that support the Gaelic Athletic Association (GAA), are offering prizes that fall outside the normal restrictions. Stanton's solution is to draft up legislation that will establish an independent regulatory authority tasked with overseeing the gambling industry. Another common issue associated with gambling is addiction and Stanton has proposed a social fund levy on gambling books, the profits of which going towards treating gambling addiction.
Stanton sees the Irish gambling landscape as a sort of 'Wild West', with little regulation and dated legislation that does not work for the current circumstances. "Every time you pull a string in the gambling ball of twine other things emerge. For example, most lotteries at the moment are not legal. Most raffles that occur are not legal. There is a lot of stuff going on out there that is not legal at all," said Stanton in an interview with the Irish Independent. He clearly feels that Irish gambling laws and regulations are not sufficient as they are currently applied.
This isn't the first time gambling law revisions have been attempted. The past few attempts failed to pass and Stanton is determined to see things through. He mentioned how some raffles and lotteries could be operating without any knowledge of their infringements, but that is a testament to the poor laws in place. Currently, Garda superintendents issue permits to lotteries. In those lotteries, the maximum weekly pot prize is €5,000. The maximum prize amount is €30,000 in an establishment with a lottery license issued by a district court. Garda permits are honored for six months, but the jackpot prize can increase past the legal limit when no one wins and it rolls over. This is an example of a common violation that happens as a product of poor oversight. It is not mentioned whether Stanton feels that the regulatory shortcomings also include legally licensed online gambling sites servicing players from Ireland.
Irish Bookmakers Association Chairperson Sharon Byrne spoke out in support of Stanton's plan. She pointed out that a competent regulator is necessary in this industry and that establishing one could be beneficial. Unregulated raffles and lotteries are illegal, so by allowing them to operate without consequence, Ireland is catering to criminals and supporting illegal activities. Whether this activity is unbeknownst to gambling providers or not, it is still occurring. If Stanton is successful in introducing a new regulatory body, lottery and raffle providers will be kept in check through stringent regulation and licensing conditions, thus creating a controlled gambling environment with money going back into the country that can be used for gambling addiction advocacy or any other medium the government sees fit.